News
October 31, 2023
Guest speaker at 'UAUIM', Bukarest, Romania
Celebrating 20 years of interior architecture and design at 'FACULTATEA DE ARHITECTURA DE INTERIOR' (University 'UAUIM' in Bukarest, Romania) I have been invited to be a guest speaker and also be part of a round table 'Re-Imagine Design'.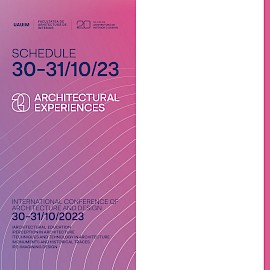 October 15, 2023
SANS N°176
New personal project. First thoughts and sketches.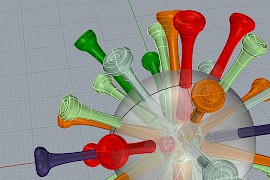 September 7, 2023
Notary's office 'OMX' in Berlin
'OMX' is hosting a housewarming party today in order to celebrate their new office in Linkstraße in Berlin.
We are happy to see that our part - interior- and furniture design - turned out as we wished it would.
Good luck and lots of success to Oli and Max and their really special team!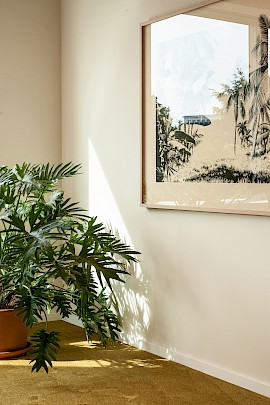 July 2023
SANS N°169, SANS N°170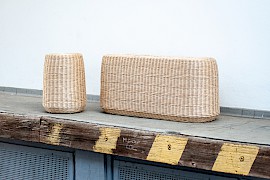 July 2023
SANS N°167. 'E50'
Ready. And not for sale.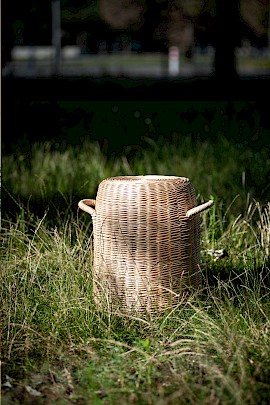 June 1, 2023
'GRAGGER' in Charlottenburg
Wir sind da! The second shop of 'GRAGGER Brot' opened today. Uhlandstraße 170 in Berlin-Charlottenburg. Between Ku'Damm and Lietzenburger.
We again were in charge of interior design, furniture design and the art direction.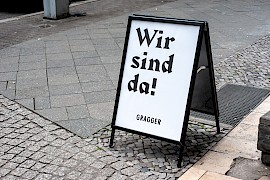 May 23, 2023
Presentation tables 'Sondermöbel idee N°101' for 'idee. Creativmarkt'
Ready! The tables are finished and found their place in the showroom of 'idee. Creativmarkt'. Altogether seven tables had been produced exclusively for the client.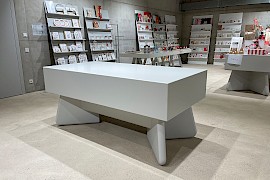 May 2023
New Project: Presentation tables for 'idee.creativmarkt'
The 'Sondermöbel idee N° 101', a set of different presentation tables in different sizes for the show-room of 'idee.creativmarkt'. Pieces just went in production, to be finished this month.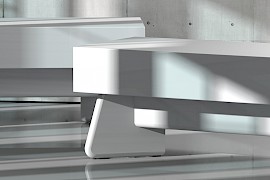 May 1, 2023
ArtCenter Berlin
We have found a beautiful new home.
Come and visit us in Besselstraße 13-14!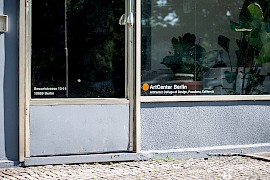 April 2023
Interior and furniture design for OMX Legal in Berlin.
...getting there. Final changes are made to the furnishing list for the brand new office space. Most of the pieces have arrived / are being finished.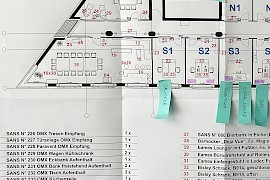 March 2023
New Project: GRAGGER Brot
GRAGGER Brot is opening it's second outlet in Uhlandstraße 170. The store is located between Kurfürstendamm and Lietzenburger Straße, just in the heart of West Berlin. We are very excited about the new place and hope that the neighborhood will be as well. Good bread and good coffee for the West!
Construction has just started, hopefully we will be finishing within the next 6-8 weeks. The store-concept from Potsdamer Straße will be adapted, changes will be made to accommodate the architecture of Uhlandstraße 170.
BTW: GRAGGER is looking for additional sales staff. If you are interested, send them a mail: arbeiten@gragger.de.