'Nobelhart & Schmutzig'. Michelin-Star restaurant
Interior Design, Furniture Design, Graphic Design & Art Direction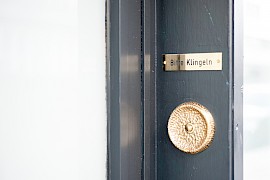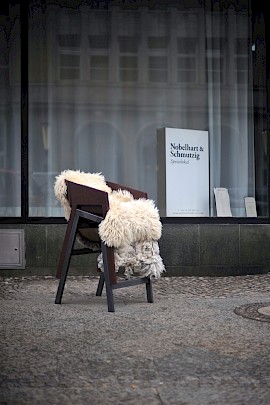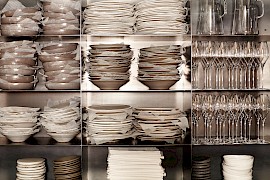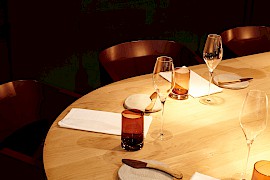 Interior design, art direction and graphic design for the Berlin restaurant 'Nobelhart und Schmutzig'.
Located in the South part of Friedrichstraße, just one block from 'Checkpoint Charly', the ground floor of no. 218 had been a dark and rather worn down location, being used as a game room before.
MICHAEL SANS PRODUCT DESIGN was involved from the very beginning of the venture, first ideas were developed based on the food and hospitality concept of Billy Wagner and Micha Schäfer. The design of the restaurant wants to stand back and be as unobtrusive as possible, enabling the guests to fully concentrate on food, drinks and their company.
Numerous furniture pieces were developed, lighting and accessoires were meticulously chosen or designed.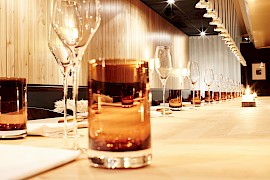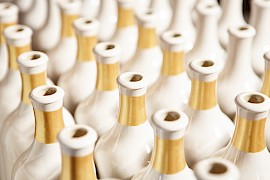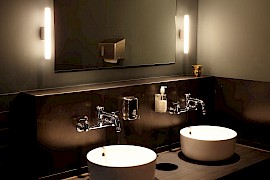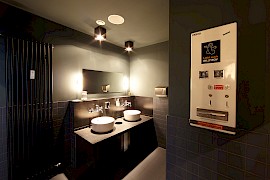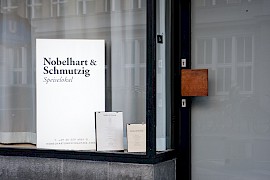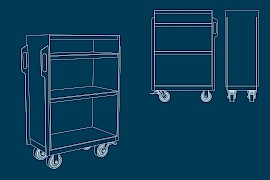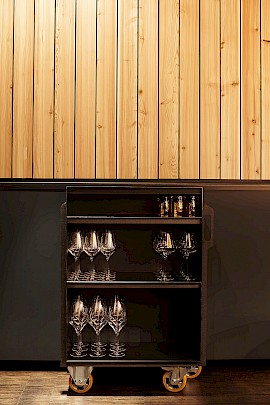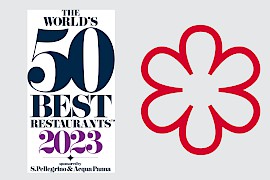 'Nobelhart und Schmutzig' is holding one Michelin star since 2016.
The restaurant has also been voted amongst 'the world's 50 best' restaurants for the last 3 years consecutively.
From the webpage of 'Nobelhart & Schmutzig':
"An evening at Nobelhart & Schmutzig is a step out of the ordinary. The experience is distinguished by more than just the products selected by the team. No cameras are allowed inside. The guests are encouraged to consciously uncouple from daily life and the concerns of the outside world. For the duration of the meal, the focus remains solely on a taste of the region.
Nobelhart & Schmutzig has been 'vocally local' from the start. Since first opening our doors in February 2015, we have grown fearlessly into our current role as Germany's most political restaurant. This involves a conscious decision to shift the focus squarely onto the people, all from the greater Berlin region, who produce our raw ingredients. This self-imposed renunciation of products from afar, including lemons, tuna and chocolate, is the foundation of our eatery's distinctive signature. 
There's more at play here than just culinary aesthetics. Serving this philosophy also intrinsically means promoting environmental and economic sustainability for the people working with the bountiful nature in and around Berlin. It also involves pride in a sense of place and embracing the identity that comes with that. Eating is inherently a political act, even if too few understand it as such. And the ordinary shopping list very much serves as the stage for this modern brand of politics.
In addition to supporting raw ingredient producers from the Berlin region, Nobelhart & Schmutzig works closely with 'Die Gemeinschaft' to establish a new and better eating culture for all. Good, healthy food should provide a future, perspectives and identity for the people who produce it and the companies that transform raw ingredients into fine products."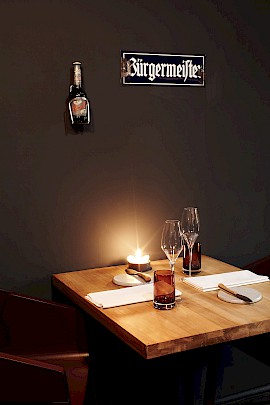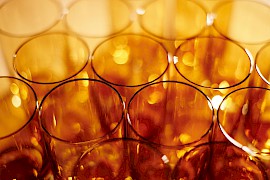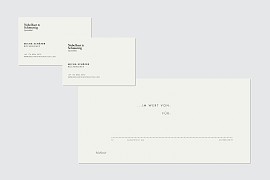 The complete CI for Speiselokal 'Nobelhart und Schmutzig' has also been developed by MICHAEL SANS PRODUCT DESIGN.
This included - amongst others - the development of logo, letterhead, menu, wine menu, business cards.